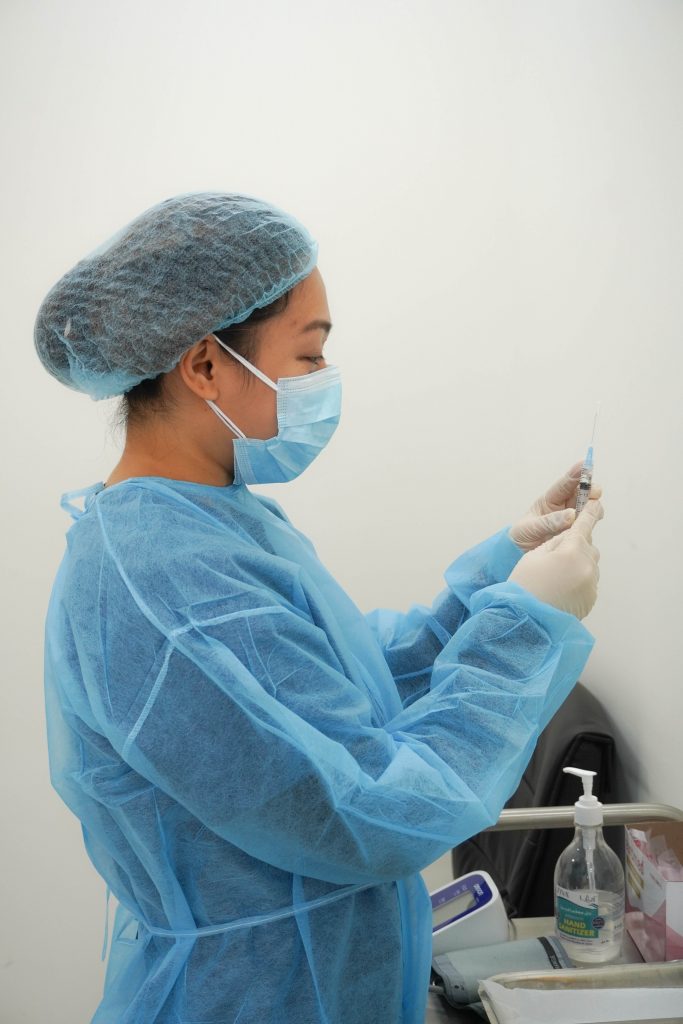 Vaccination Services
Vaccination is the most effective weapon for managing and eliminating dangerous infectious illnesses, safeguarding public health, and saving lives.
Vaccination promotes the awareness for infectious diseases like Flu and COVID-19. It also be given in campaigns, in which vaccine teams attempt to vaccinate all eligible people in a specified area within a few days or weeks. Sometimes only one vaccine is delivered, but other vaccinations and/or other preventative health interventions, such as vitamin A supplementation, are included in such programs.
Vaccination Services available:
Flu Vaccine
Covid-19 Vaccine (Sinopharm and Pfizer)
Always choose to vaccinate.